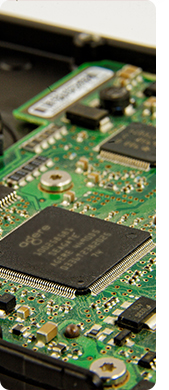 The pioneer of semiconductor industry "SunCity Technology"
SunCity Technology corp. is a professional distributor for semiconductor photovoltaic (PV) equipments and materials. We are located in the Taiwan Silicon Valley – Hsinchu.
And we are going to provide the local service as the need of customer.The team has been in these fields for 20 years in Taiwan. The long-time experience guarantees the best communication and service suppoort in both commercial and technical portions.To provide our customers and suppliers the best satisfaction is our first priority. We believe with the energized and skilled team here, must be able to help you to the great success.
Philosophy
Stressed the principle of good faith, to warm,focused, positive,and professional spirit,inspire the creativity of individual understanding through the team, technology, and management, innovation, demonstrate the unique culture of the company.
Itself as a professional semiconductor and solar energy service providers,emphasizing with our customers.Whether in technology, strategy,and profitability on the value-added partnerships multiply, grow and create a win-win situation.


Our Mission





-Company, customer, employee




-Creating new value for the industry




-Sustainable development
Vision





-Create maximum value for suppliers and customers




-Professional functions and customer satisfaction




-Become the most valuable agent in the industry




-The pursuit of innovation and excellence




-Autonomous management
Values



-Innovation value
-

Professional responsibility




-Honesty and integrity




-Self-development